Sale!
Description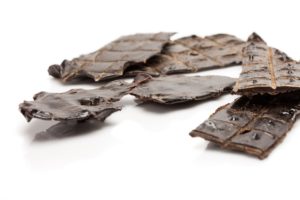 One of our staple treats that's been around from the beginning!!
Crunchy beef liver in a bulk size!!
5lb beef liver (bulk) - $120 [$24/lb]
These treats are bulk packaged. Please do not add items from our bulk page to your cart if you are also purchasing from our regular treats page.