Beef Trachea (bulk)
Description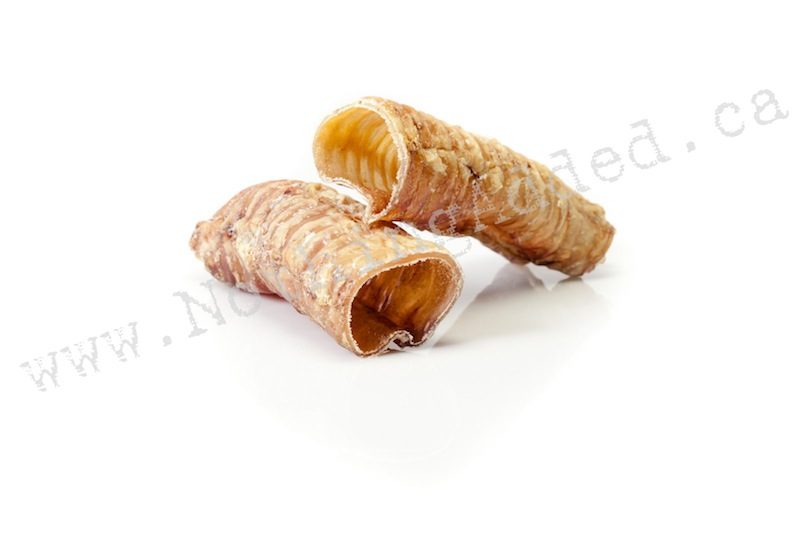 Our trachea is 100% Canadian, not imported, and not irradiated!
50 pieces of beef trachea, cut to 5" lengths OR 40 pieces cut to 8" lengths OR 3lbs of our trachea pieces (random size)!
3lbs trachea pieces $75.00
50 pcs. x 5" $100 [$2 each]
These treats are bulk packaged in a box with a plastic liner.