5lb Duck Feet (bulk)
$165.00
Description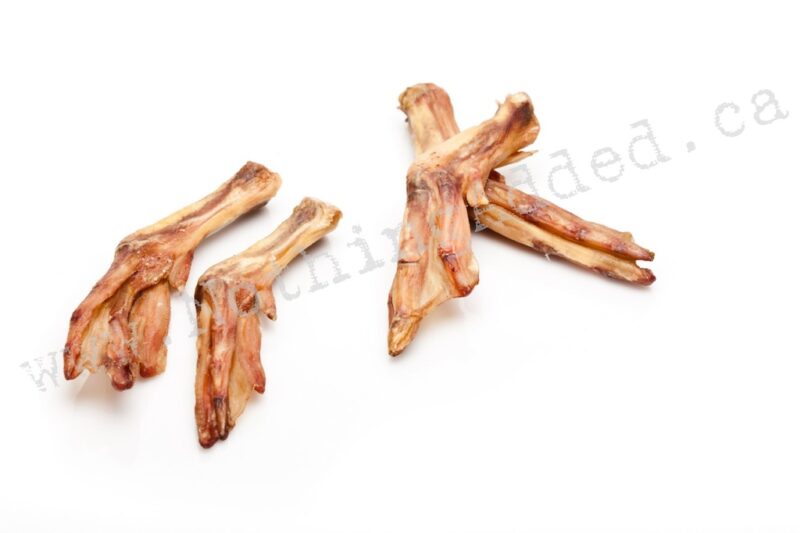 We are the original Canadian duck feet treat!!!  Much like chicken feet but a little longer lasting and a few less crumbs, these are a fantastic alternate protein source.
5lb duck feet (bulk) $130 [$26/lb]
These treats are bulk packaged in a box with a plastic liner. Please do not add items from our bulk page to your cart if you are also purchasing from our regular treats page.