Sale!
100 pcs. Beef Ears (bulk)
$200.00
Out of stock
Description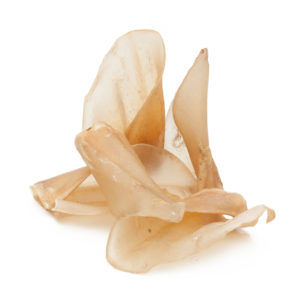 Canadian Beef Ears!  Not greasy and no drums. These ears are about the same size as our pig ears, but they are a little thinner, however, they still provide a long lasting chew - we are LOVING these!!! A great treat for the chewers out there!!
100  beef ears - $160 ($1.60 each)
These treats are bulk packaged in a box with a plastic liner. Please do not add items from our bulk page to your cart if you are also purchasing from our regular treats page.